A home on the island......as if you were at home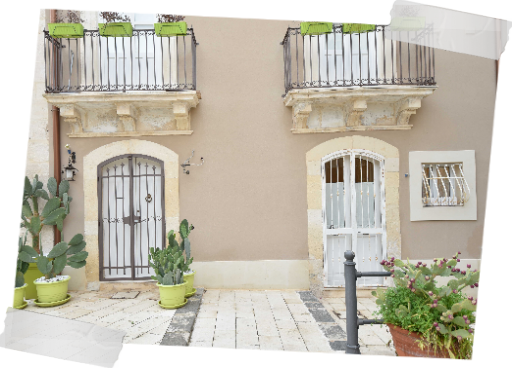 Syacuse

Culture, romance, sea, good food in Syracuse. 
The beauty of our city, life in the neighborhoods 
and the island. 
In Ortigia you will feel at home, the walks along
 the seafront, 
the shopping at the open-air market, the voices,
 the friendliness of the people. 
You will be able to taste good Sicilian food and 
our excellent wines, 
get lost in the streets of the island and have 
breakfast in the beautiful squares of the city. 
Syracuse and Ortigia are all of this. 
It seems that time has stopped, 
turning in the alleys, observing the houses, 
it almost seems to feel the life of the fishermen, 
who once lived on the island. 
And as Cicero 

said ..... "in Syracuse there is not
 a day without sun"
Holiday houses on the Ortigia's island
The apartments for rental are all located in the historic
center. 
They have the original finishes, some with the 
characteristic 

wooden bea

ms, 

exposed stone. 
Colorful, youthful, furnished in a particular way. 
The characteristic is to feel at home, the same 
atmosph

ere

, 

the same warmth, the same 
relaxation as at home.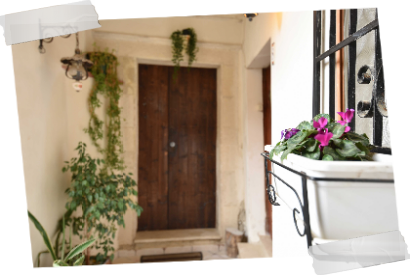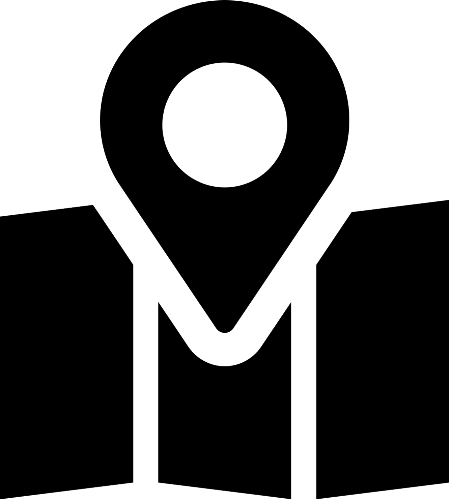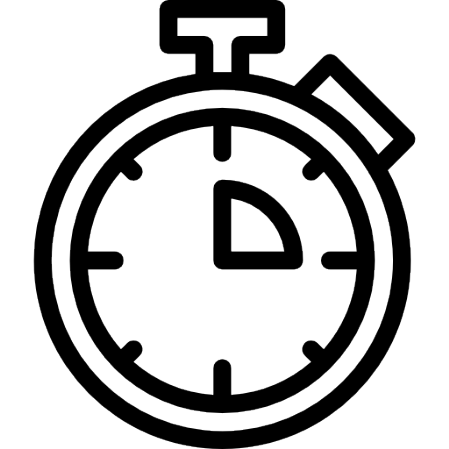 Self check in and self check out.
Rapid informations on smartphone
for quick access to the apartment
On the island of Ortigia, 
in the historic center of Syracuse 
A 5-minute walk 
from sea and main sights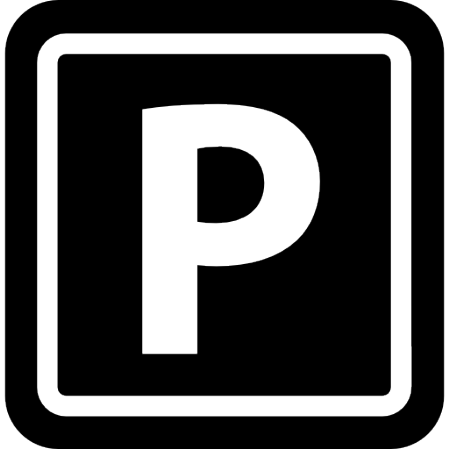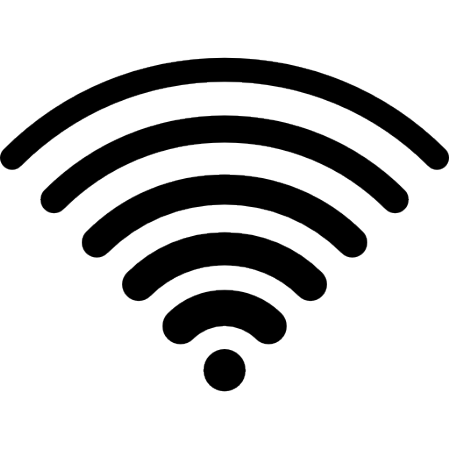 on the street not bookable.
Only 100 meters far from 
the Talete parking at 
payment of the island